Agile digital solutions for your enterprise
Planned/committed volumes –
100%
Time/cost deviation –
7%
Empowering enterprises to embrace the digital transformation with Bimeister digital solutions
Discover Bimeister dynamic digital ecosystem. Our versatile platform unites multiple solutions for streamlined design, construction, and asset management, all tailored to drive sustainable growth for industrial enterprises. Embrace the future with Bimeister's seamless integration and powerful capabilities.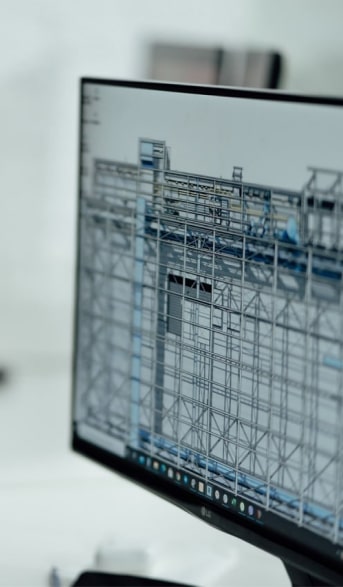 Design
Experience seamless design and technical document management that slashes development time while elevating the caliber of your design products. Harness the power of efficiency and achieve remarkable results with ease
Products and services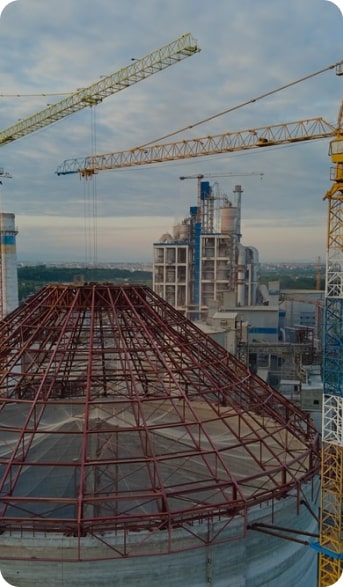 Construction
Revolutionize your capital construction project management with swift data collection and analysis, empowering you to stay ahead in project progress, risk management, timelines, and budgeting. Elevate your project's success with unparalleled insights and control
Products and services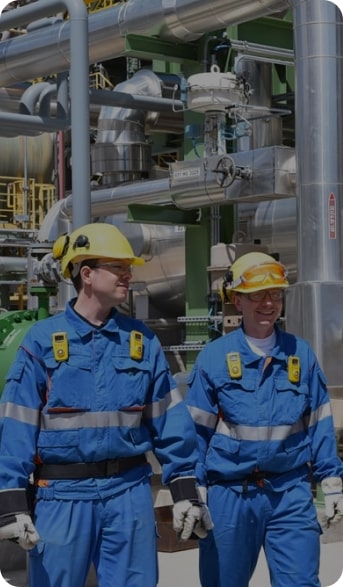 Operation
Elevate your asset's performance by adopting and executing a robust maintenance and repair strategy that boosts equipment availability and reliability. Unleash the full potential of your assets and achieve outstanding operational excellence with confidence
Products and services
Experience a game-changing transformation
20%
reduction in design documentation development time
30%
decrease in documentation approval time
10%
drop in design documentation errors
10%
Reduce implementation time of the investment project
40%
Decrease the potential for errors in the construction process
50%
Minimize the manual filling of construction logs
80%
Increase the share of scheduled maintenance work
35%
Reduce repair work time
20%
Decrease equipment downtime
Become part of the dynamic Bimeister family
Embrace a culture of openness, proactivity, and creativity at every level of ambition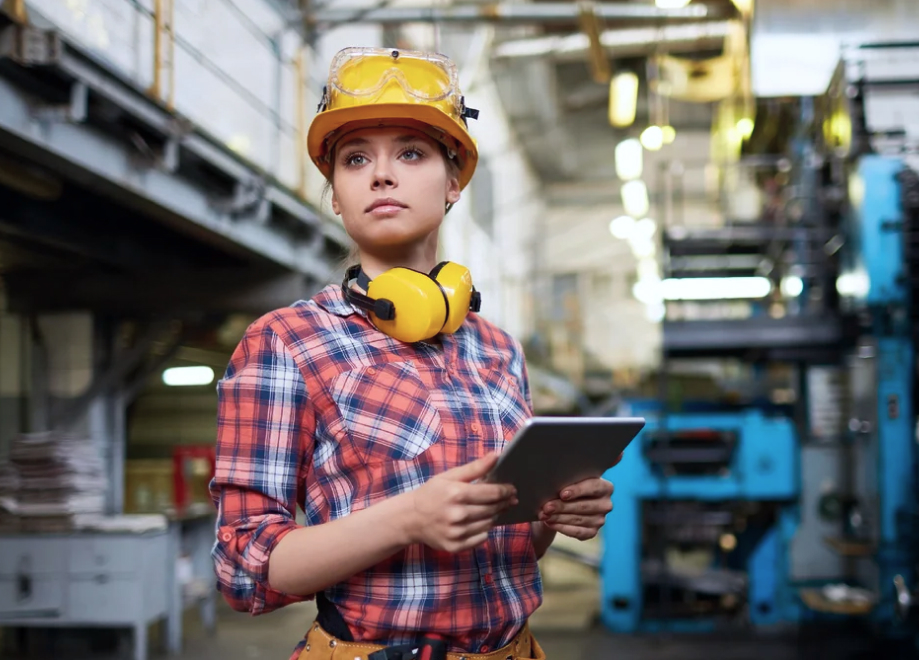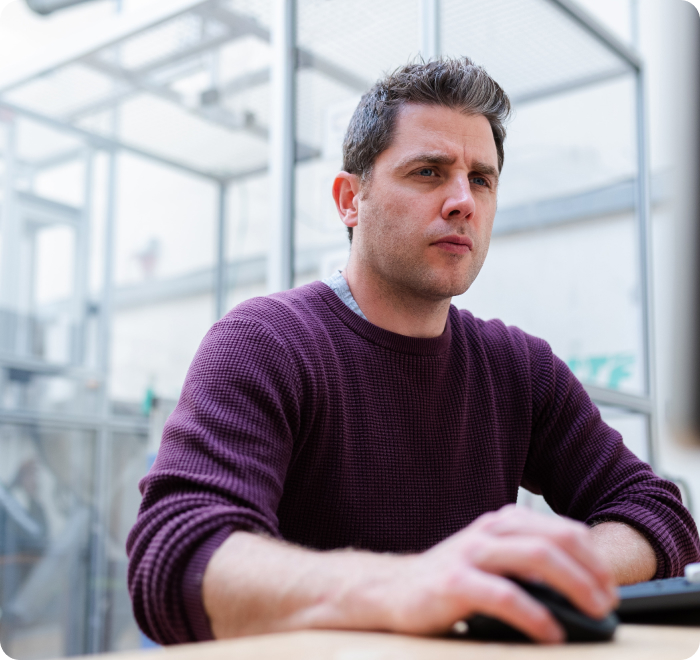 Experience the confidence of working with us
Uncover the full potential of our innovative solutions
Reach out to us, and we'll get in touch to discuss the specifics.
Address:
Leningradsky prospect, 35, building 1, Moscow, 125040