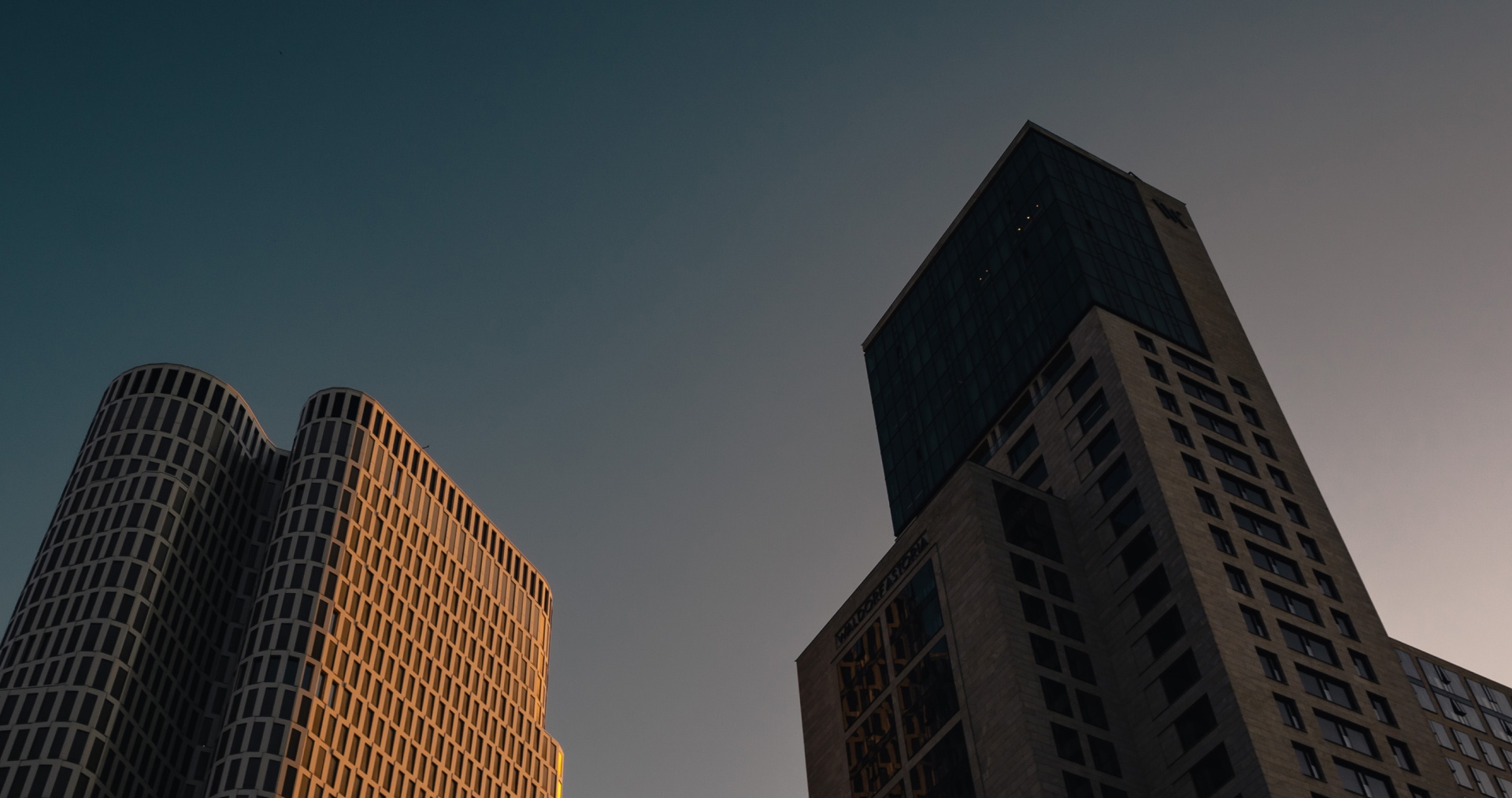 About Us
Bimeister: A global group pioneering innovative digital solutions for enterprises
Combining our team's expertise and world-class experiences to drive digital transformation and fast-track Industry 4.0 adoption.
Our mission: Promote eco-friendly and safe industry growth through cutting-edge technologies and user-friendly digital tools across an enterprise's lifecycle.
Our core values:
People and Environment
Prioritizing people: our team, partners, customers, and their employees. Empowering everyone to reach their potential. Our digital products boost productivity and save lives by mitigating accident risks.
Energy and Professionalism
A reliable, dynamic team focused on results. Experts in complex management systems, we understand their nuances and drive efficiency. Open and ready to tackle any challenge.
Trust and Support
Honesty, respect, and openness forge trust. We pursue constructive dialogue with partners and customers, maintaining transparency with colleagues.
Creation and Value
Purpose-driven work: creating top-tier products that deliver value to enterprises and professionals.
Growth, Progress, and Innovation
Our digital solutions embody the boldest, most innovative ideas. Self-development fuels progress and benefits the world.
Developing modern, flexible, and user-friendly software for managing an industrial company's entire lifecycle.
All Bimeister solutions rely on a inified information model, ensuring engineering data reliability.
Bimeister Group's strategic goal: Shape enterprises' growth, contribute to global industry by creating and implementing digital solutions on the Bimeister platform.
Evgenii Khafizov
Founder & Chairman, Bimeister Group Board of Directors
Bimeister Group Structure
Bimeister Holding LLC
LLC Bimeister
LLC Bimeister Engineering
LLC Academy Bimeister
Bimeister Group Management
Artem Klimenko
CEO, Bimeister Holding LLC
Sergey Kuzin
CEO, Bimeister LLC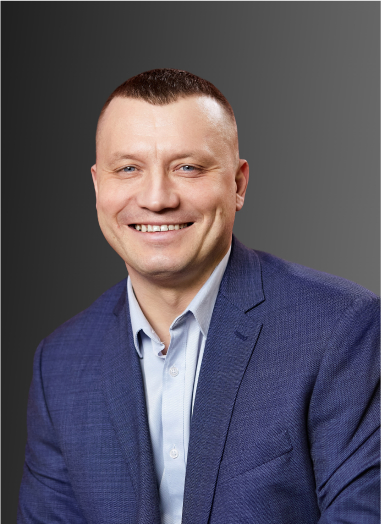 Denis Marinenkov
CEO, Bimeister Engineering LLC
Sergei Strelkov
Technical Director
Oksana Tsaava
CFO & Chief Accountant
Alla Bogacheva
HR Director
Yuri Zaitsev
Product Management Department Director
Leonid Esipov
Project Management Department Director
V All-Russian BIM-Technologies Competition 20/21
1st Place - "Engineering & Technology": Bimeister 3D visualization engine hailed as the top 3D model visualization solution.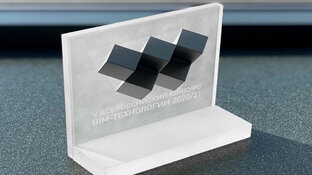 Grant from RFRIT
Supported by the Russian Information Technology Development Fund (RFRIT), Bimeister is implementing the project «Capital Construction Facilities Lifecycle Management Platform based on Bimeister information modelling technologies». Bimeister software platform is being upgraded to Bimeister SUID, in terms of developing functionality for managing information models of capital construction projects.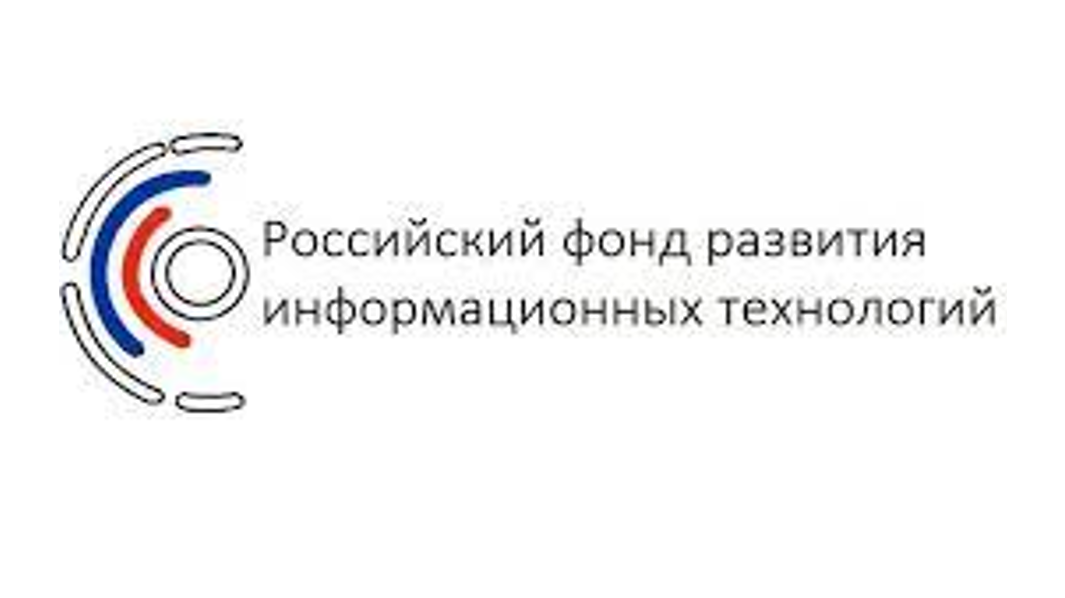 Grant from the Innovation Promotion Fund
Supported by the Innovation Promotion Fund, Bimeister is carrying out research and development work on "Development of a software platform for accelerated rendering of highly detailed 3D models of industrial objects" (shortly called the Spatium software platform).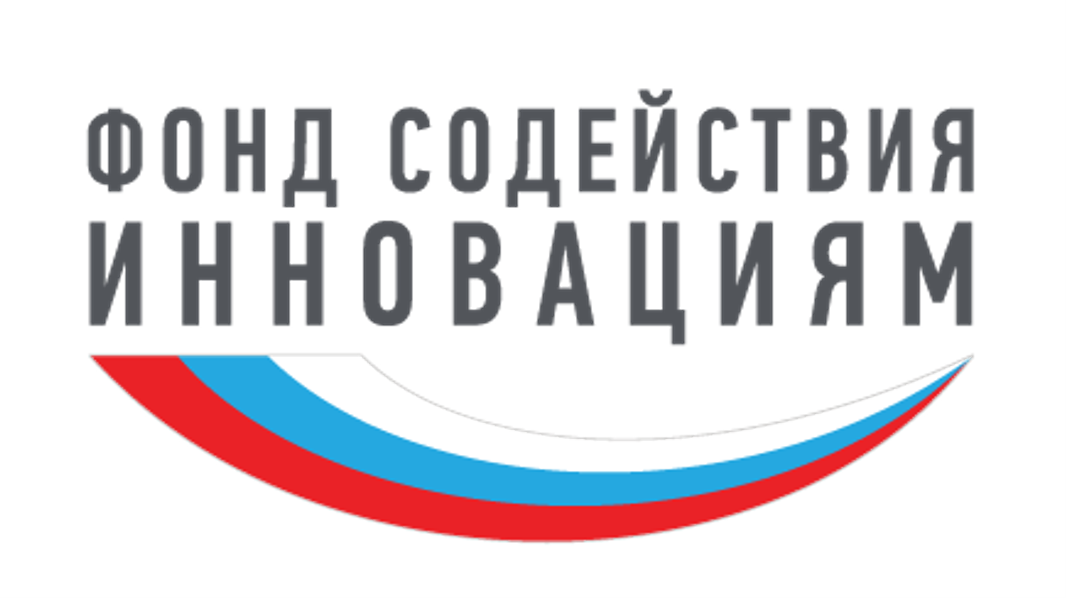 СomNews Awards (Best Digital Solutions 2020)
1st Place - "Best Digital Twin Solution"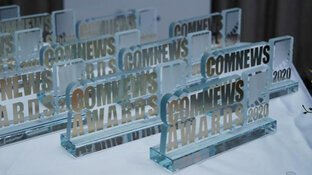 Uncover the full potential of our innovative solutions
Reach out to us, and we'll get in touch to discuss the specifics.
Address:
Leningradsky prospect, 35, building 1, Moscow, 125040